Mediaocean
& Symsys
New York (August 6, 2020)
Mediaocean, the modern system of record for omnichannel advertising, announced today that it has expanded its European operations with the acquisition of Symsys, the leading Dutch media management software provider.
Read more
Symsys offers unique solutions for workflow and project management.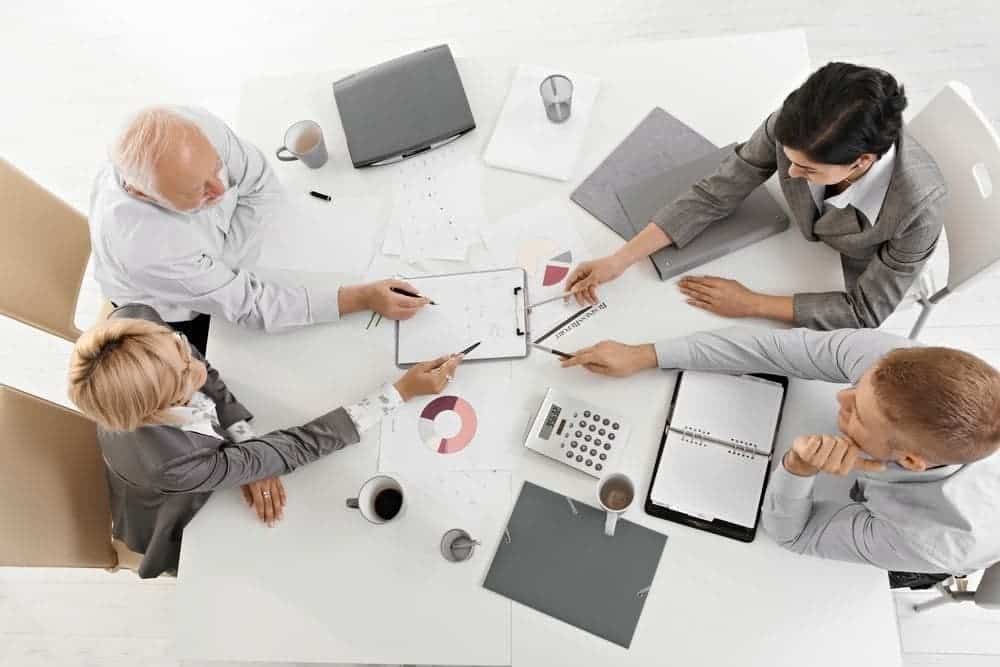 Our products
Symsys offers unique solutions for workflow and project management. Flexible, fully self-adjustable to your work processes. For optimum cooperation between all those internal and external involved . For project and resource planning. For project and media handling. Integrated financial administration. With all understanding of what is done and what is to come.

Symsys has proven itself for more than 30 years in the communications industry.

Symsys solutions are self developed and supported, guided by the knowledge and experience of our business consultants.
SYMSYS

9
For all your projects, CRM, financial administration and media handling as needed. Really all-in-one!
The comprehensive solution daily used by hundreds of creative and media agencies. From large global to compact local.
For all their projects, CRM, financials and media handling if needed. All in just one business application that comes with a full, lite and mobile version. SaaS of course.
PROJECT MANAGEMENT
Project management following your own work processes. Always real-time access to data. The entire operational organization from quote to invoice.
MEDIA HANDLING
Symsys9 handles the entire work process from planning and buying to complaints. Including the Symsys Mediabase that contain actual data of thousands of online, offline and broadcast media.
FINANCE
Always ready, real-time available information. Every transaction from projects and media is added automatically and that makes the accounting part of Symsys9 really integrated. Making another finance application superfluous.
SYMSYS
LITE
For project managers, account people and all others who work on projects.
Other user experience. Functions have been simplified and optimized. Working from dashboards is well-arranged, Finding data is quick and easy.
ANOTHER LOOK & FEEL
Windows are optimally used. Data is divided into tabs and unimportant information is not shown
RELATIONS
You update relationships quickly, complete with contact moments, pipeline with expectations of prospects, pitches and quotes, with reminders for timely follow-up.
SYMSYS
LITE

WORKS SEAMLESS NEXT TO SYMSYS

9

What you do with SymsysLITE is exactly present in Symsys9 and vice versa. Project managers, account people and everyone else working on projects use SymsysLITE. Others use Symsys9 for financials, media and management.

Factsheet SYMSYSLite
SYMSYS
WS
Symsys Workflow – Projectmanagement optima forma.
Project management optima forma. Planning, managing, monitoring, all content, good teamworking and much more. Fully self-adjustable to your work processes. Simplify complexity, achieve strategic objectives and reduce operational costs with just one solid but easy to use business application. SaaS of course.
RESOURCES
Resource planning in SymsysWS is exceptionally clever and gives you a constant direct overview of everything that is happening.
COMPARE TOOL
Proofreading, view versions of files, view files next to each other, comparing files on bit level, show differences in a third screen, zoom, area marking, notes, signs : it's possible with the compare tool of SymsysWS.


INNOVATIVE
Advancing insight leads to optimization of work processes with the aim of improving quality, faster results, reduced time-to-market and cost reduction.
SYMSYS

INSIGHTS
Compile reports yourself with real-time data from other Symsys applications.
Compile reports yourself using real-time data from other Symsys applications Safe and secure with SYMSYSINSIGHTS. For further processing as an export file to Excel or – more advanced – to a BI application such as Tableau or Microsoft BI.
API LIBRARY
SYMSYSINSIGHTS contains a library of APIs to enable an easy export both as data and as file to Excel or BI apps and compile and edit data in any way.
VIA INTERNET
Like SYMSYS9, SYMSYSLITE, SYMSYSWS and SYMSYSMEDIA, you make use of SYMSYSINSIGHTS through the internet. Log in via your own URL with a unique username and password. These and access rights are maintained by IT or application manager of your own organization.
About us
Your success is our success
Providing automation solutions for business service providers is in our DNA of the past, present and future. Through continuous innovation, we help our customers achieve success. 25 professionals.

The vision of Symsys
With you, we work on a better future for your organization. We do so by continuously providing the best possible insight into organizations, projects and processes
Our Mission
We constantly strive to improve our products and services further.

Our values
Teamwork is essential to stay ahead in a rapidly changing world.